Todd Martin, owner and head technician of Todd's Automotive, has had grease on his hands most of his life. From reaching for the rattle to patching tire tubes on his first bicycle, Todd grew up in an expedient environment for nurturing his childhood curiosity: a 100-acre, dairy farm in rural Lebanon County. As a teenage boy, Todd could be found in his parents' garage up to his elbows in grease and parts that belong to anything with wheels or an engine.
After graduating from Pine Grove High in 2001, Todd worked in manufacturing before earning his Associate Degree in the General Motors Automotive Service Educational Program at Harrisburg Area Community College. After gaining 12 years of field experience by working for a variety of dealerships, he decided to open his own shop. Todd's goal was to create an environment where honesty and customer service take priority.
In defiance against the common stereotype that car repair shops are dishonest, Todd created Todd's Automotive, LLC priding himself in honesty, quality workmanship, and proper maintenance of customer vehicles. It quickly blossomed into a full service shop offering Pine Grove residents the very best in automotive repair and maintenance.
Recently, Todd was recertified as a professional Automobile Technician by the National Institute for Automotive Service Excellence. Today, Todd serves family, friends, neighbors, and local residents of Pine Grove and Schuylkill County by providing thorough and quality service at competitive and affordable rates. Strongly supported by his wife, Todd is able to work hard to provide for their four vibrant young children.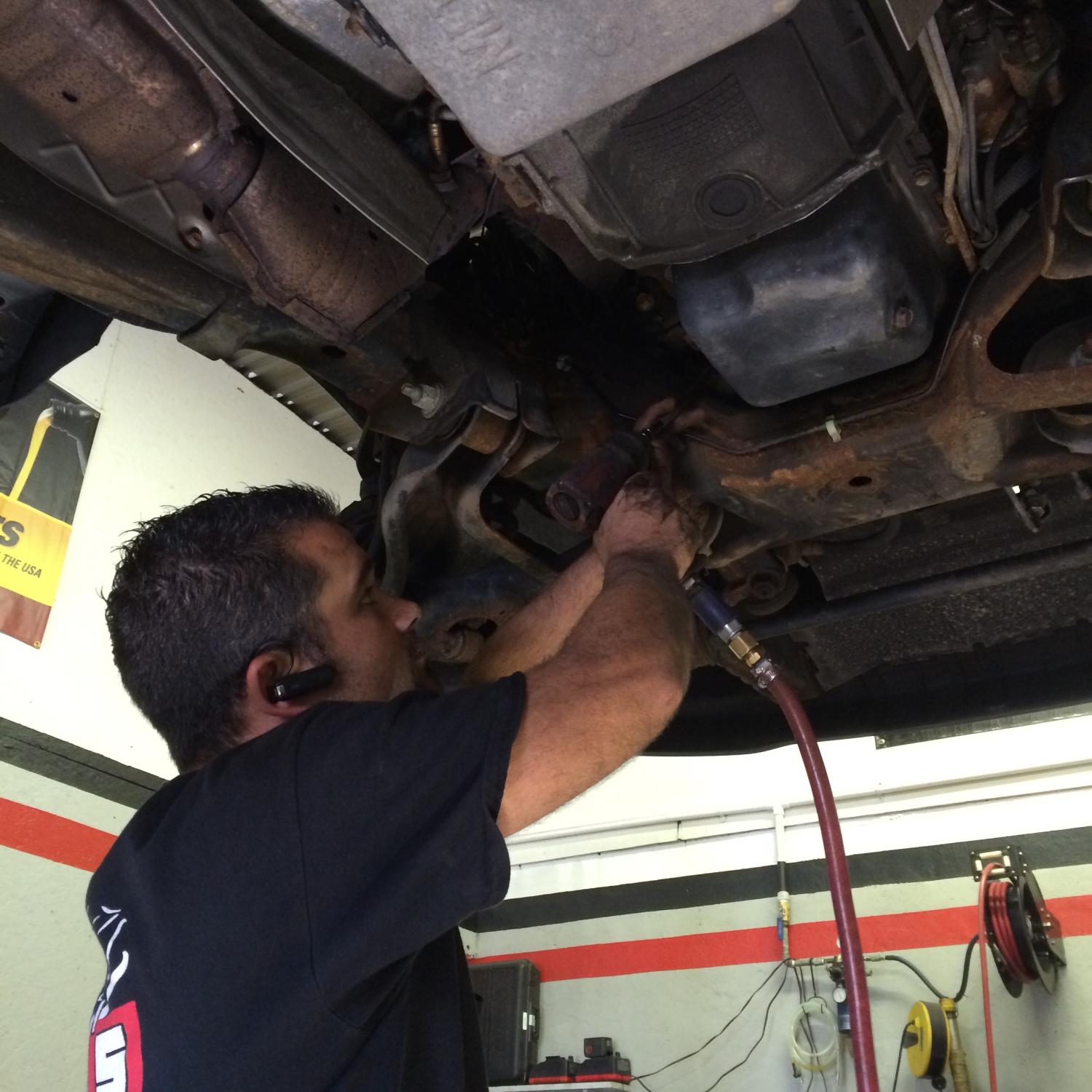 Todd's Automotive
3 Loop Rd
Pine Grove, PA
(570) 915-6655
todd@toddsautomotive.biz
Mon - Fri: 7:30 AM - 5:00 PM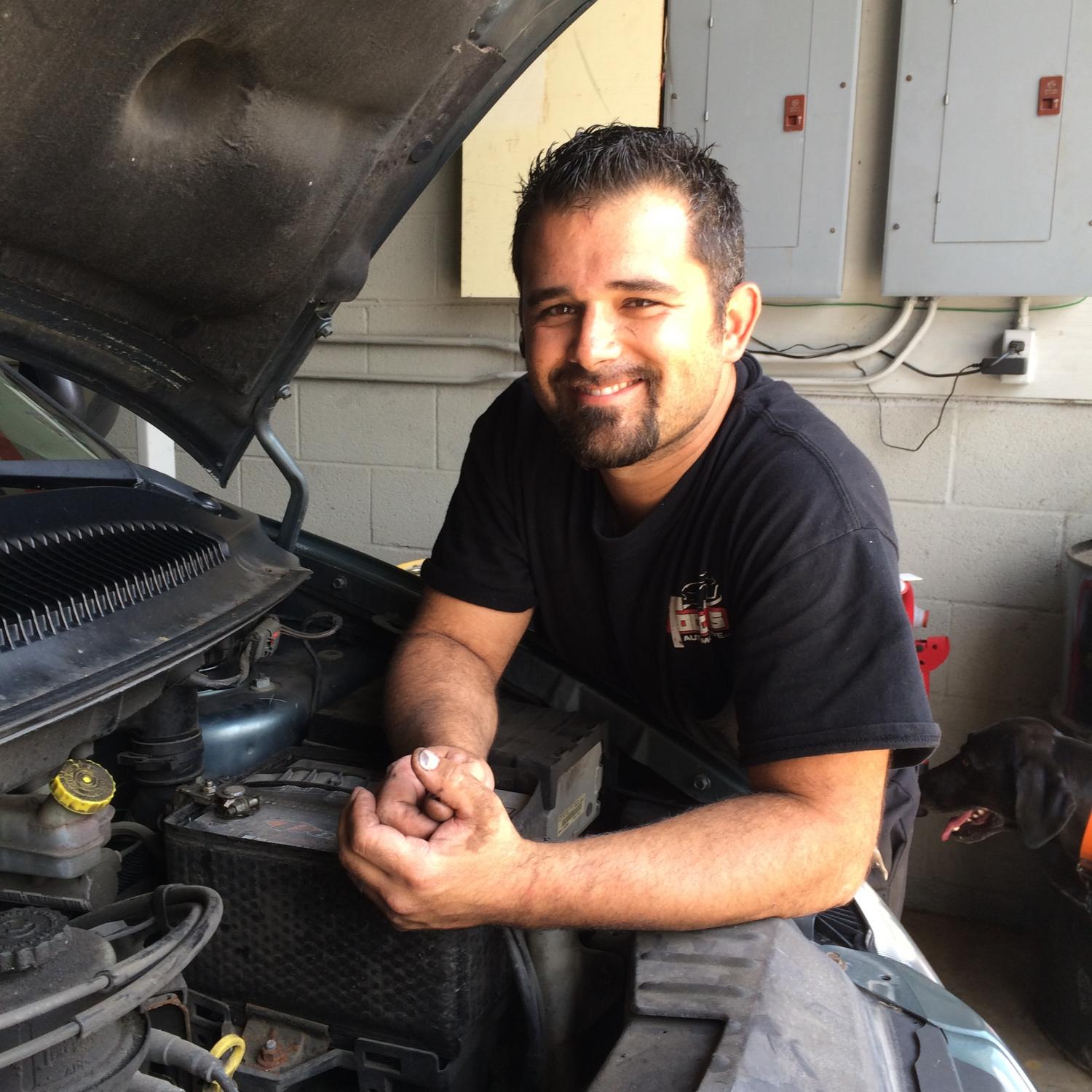 Contact Us
Contact us directly to schedule an appointment for your vehicle. If you have any questions or comments about our services include them in the message section. If you are in the Pine Grove, PA Tri-Valley or Schuylkill County Area feel free to stop in or call directly.